You'll be surprised by what's turned up in a Cologuard kit.
Anyone who has been to a doctor has probably given a bodily fluid or waste sample — be it blood, urine, or stool. This sample gets sent off to a lab somewhere, and then you get your results. But have you ever thought about who is handling your DNA? Well, we've got some good news — turns out, the people handling those samples are pretty awesome.
Laboratory professionals help make healthcare happen, and they do it behind the scenes, working around the clock to deliver critical information to patients and their providers. During the last week of April, National Laboratory Professionals Week serves as an annual high-five to these teams and celebrates their contributions to the health of our communities.
There's a lot of pressure on lab workers; the stakes are high because patients make critical life decisions based on test results. It's up to the lab to get them right.
"Lab professionals are responsible for the complete execution of tests, from when they receive the specimen in the lab all the way to when a result is produced," said Ana Hooker, Senior Vice President and Chief Laboratory Officer at Exact Sciences, a leading provider of cancer screening and diagnostic tests, including the Cologuard colorectal cancer screening test. "These teams are a powerful force for patients, and I'm grateful for the work these individuals do to provide the best patient care possible."
In honor of Lab Week, we spoke with some of the lab team members at Exact Sciences about what they do and why they do it.
For Seth Christman, a specimen processing technical specialist working at the lab in Madison, Wisconsin, his purpose is quite personal. "My mother passed away from breast cancer when I was seven, my older brother passed away from melanoma in 2015, and my younger brother passed away also from melanoma in 2016," he explains. "I recognize that the tests I process aren't just kits — they're patients, just like my mother and my brothers were. I do this job because I don't want anyone to have to feel the way I have to every day. My dream job as a child was to use math to beat cancer, and I'm finally doing just that."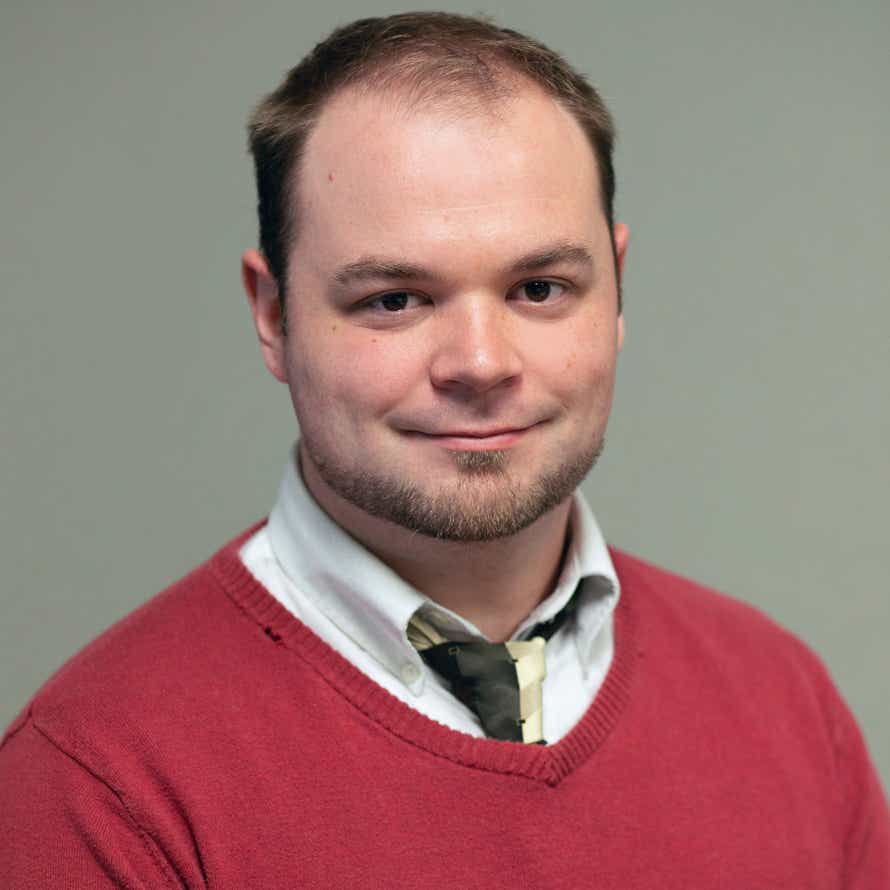 While Christman's personal experience with cancer is what drove him to this work, he stays because he loves what he does: "When I get asked to pull data on something I'm familiar with," he says, "I usually have an idea of what conclusions I'll draw. More often than not, I'm shocked and pleasantly surprised by how wrong my assumptions were. I learn something new every day here."
Joanne Alger, a quality systems coordinator at the Exact Sciences lab in Baltimore, also has seen friends and relatives battle cancer, including her mother. "I've watched people go through cancer treatment. It's a battle of the body as you try to fight the disease, but it's also a battle of the mind: You're constantly preoccupied with worry, anxiety, and anger." Standing beside those who have had to go through a cancer diagnosis has made Alger realize that in some cases, earlier detection would have made a powerful difference. "That's at the heart of what we're doing here — helping to detect cancer earlier. I work at Exact Sciences because everyone here recognizes the resilience of the human spirit, and we want to better equip patients and doctors to fight disease."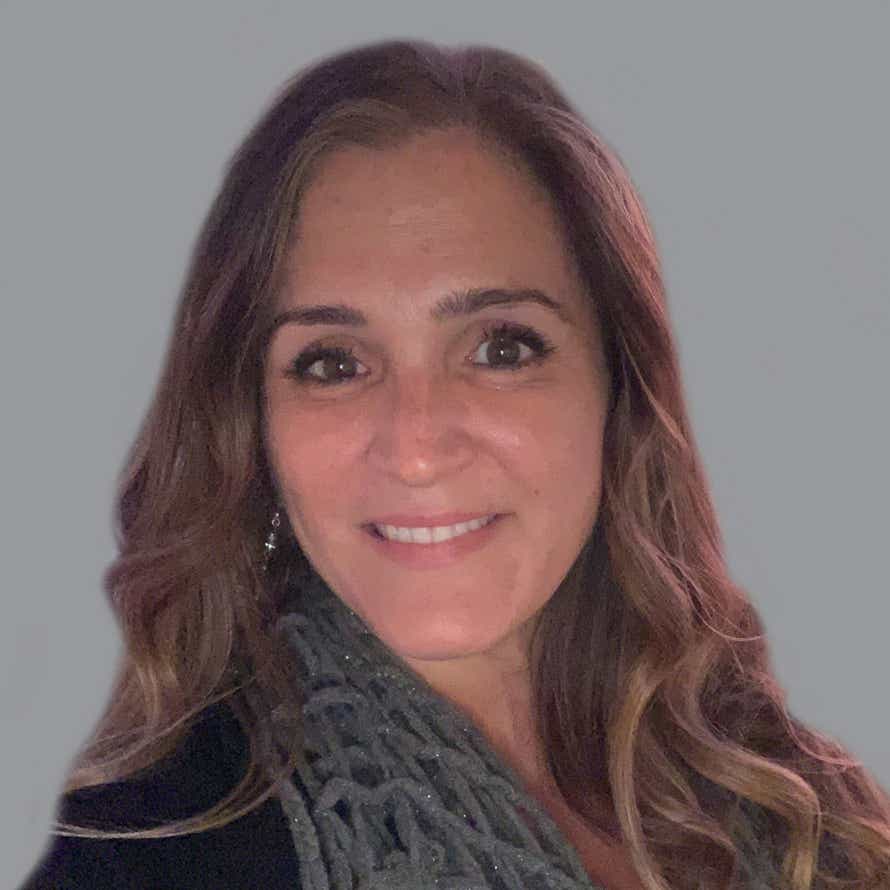 While some lab employees were drawn to their jobs because of personal experience with cancer, others have found that their jobs have reshaped the way they think about cancer altogether. This is the case for T Sneed, administrator of laboratory service training at the Madison lab, who says, "Working at Exact Sciences has added much more perspective to my understanding of the cancer journey. I work alongside people who are devoted to ensuring the best possible outcomes for every individual patient being screened. The impact of our work is profoundly complex, and I am so proud to do it."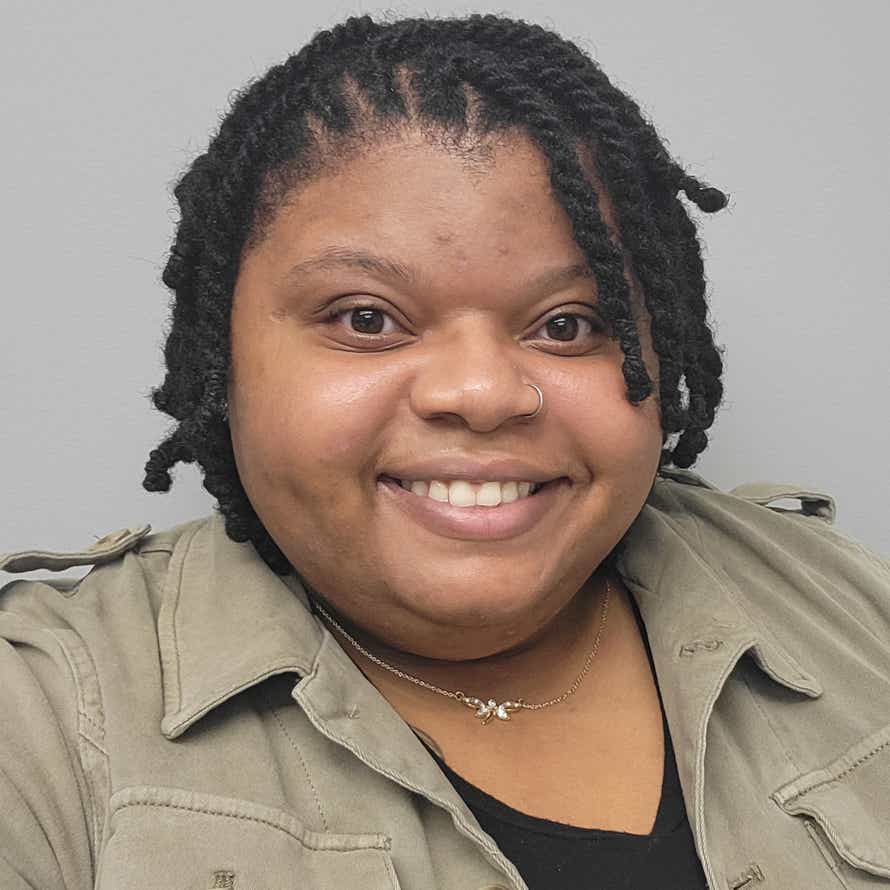 This attitude is the one that Jessica Dahlke, M.S., MLS, a clinical DNA testing laboratory technician at PreventionGenetics, an Exact Sciences company in Wisconsin, shares about her job. "Before my education and experience as a certified Medical Laboratory Scientist (MLS), my mind would immediately go to the worst-case scenario when learning someone was diagnosed with cancer. I was convinced that I was going to lose them, and there was nothing that could be done about it." But her role in the lab has made her rethink what a cancer diagnosis means. "This job has taught me to look at the bigger picture of a cancer diagnosis, and that there can be more favorable prognosis and treatment options depending on the biological disruption."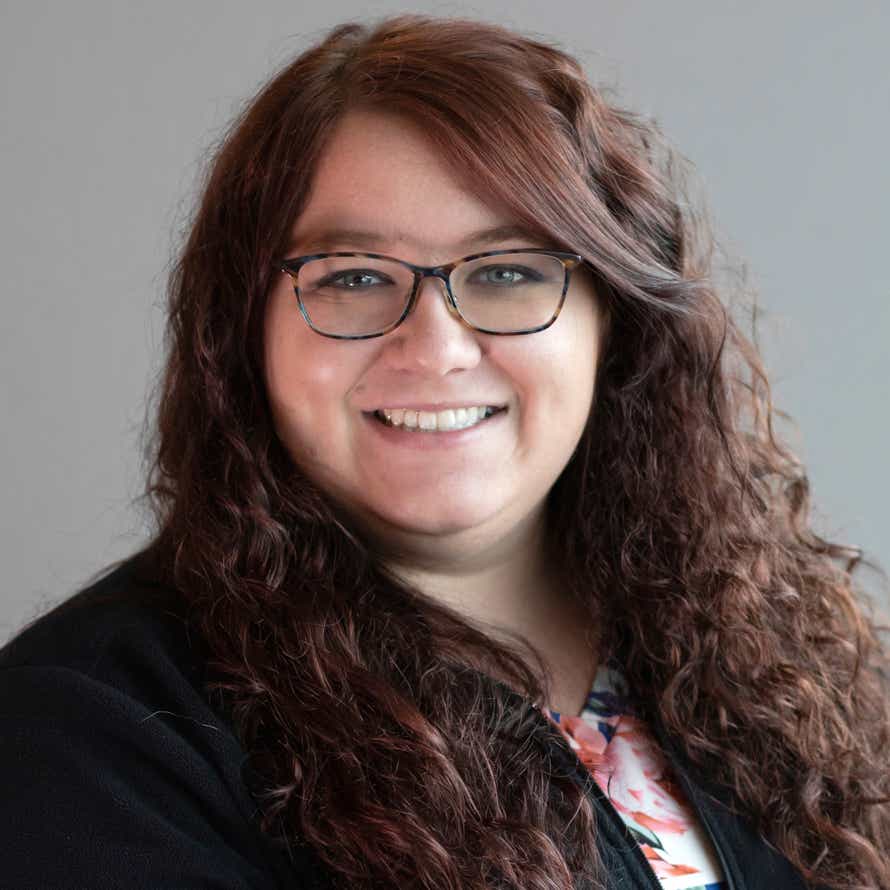 Dahlke uses an alphabet analogy to explain what she and her team do each day: "Sometimes your body's alphabet can get mixed up, like having a letter G where the letter A is supposed to be, and it can cause you to get sick and possibly need treatment. It's my job to look at your body's alphabet to see if there are letters where they're not supposed to be. Your doctor then uses this information to determine a course of action."
Niki Jones, a specimen processing associate in Madison, says that although she knows how serious her role is, there can be some funny moments, too, especially since Cologuard kits, containing stool samples, come directly from patients rather than through clinical labs. This means that sometimes, people either mistakenly or intentionally tuck things into the shipping box along with the sample collection container. "Opening the Cologuard kits, you never know what you'll find," she explains. The best surprise she's ever gotten in a Cologuard kit was a clever little pun: "One time I opened a kit and found a literal stool sample. It was a tiny miniature wooden stool inside a glass specimen bottle."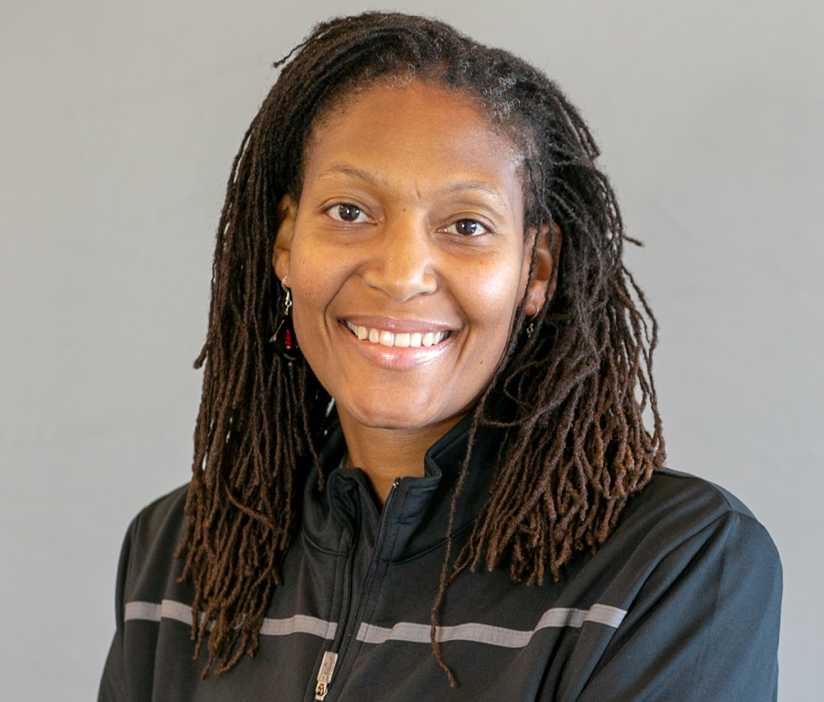 Jones says that sometimes people include jokes, poems, and notes in their kits, saying things like, "I don't want your job!" This type of note makes her laugh because processing stool samples isn't as gross as one might think. "Dealing with stool, people imagine the lab must have an odor. But we open the stool container under a fume hood, so it's all very sanitary." And while extras in the Cologuard kits might get grins, patients should refrain from adding additional items — lab workers want to focus on processing your test.
Regardless of what drew each of these employees to lab work, a common thread weaves through their stories: Lab pros do what they do because they want to help people, and they're passionate about fighting cancer. So next time you or your doctor sends a specimen to the lab, rest assured that the team of scientists and lab workers processing your results empathizes with the anxiety you may be feeling. And they want you to know that whatever your result is, you're not in this fight alone.