Mental Health Technology: The Future of Psychiatry and Wellness
June 25, 2019 @ 5:30 pm

-

8:00 pm
Mental Health Technology: The Future of Psychiatry and Wellness
Tuesday, June 25th | 5:30-8PM
Innovation Accelerator
1225 Discovery Parkway
Wauwatosa, WI 53226
Though many of us worry about the impact technology has on our mental health, few of us recognize how new technologies are being leveraged to change the ways we detect, treat, and manage mental illness. New software and telemedicine solutions are helping psychiatrists manage increasing patient volumes in the face of a provider shortage. From apps that monitor phone use and can detect and predict depressive and manic episodes to chatbots that provide therapeutic conversation, providers now have an array of technological tools to supplement first-hand patient interactions. Virtual reality is being used to manage post-traumatic stress disorder, patients are connected to support systems via online communities, and machine learning systems are connecting patients to the right treatment plans.
These technologies are evolving rapidly, and it leaves us with many questions: are we on the verge of a new era in psychiatric care? Are these methods sufficient to supplement or even replace tradition care models? What will the future of mental health and psychiatry look like?
Join HealthTechMKE in exploring these questions and many more in a night of networking and discussion with entrepreneurs, corporate innovators, care providers, and community supporters brought together by a shared interest in mental health and health technology. The event will feature a panel discussion between thought leaders on the challenges of working in this complex field, the areas ready for innovation, and what the future will look like for providers and patients alike. We look forward to a relaxed and fun evening with Milwaukee's HealthTech community.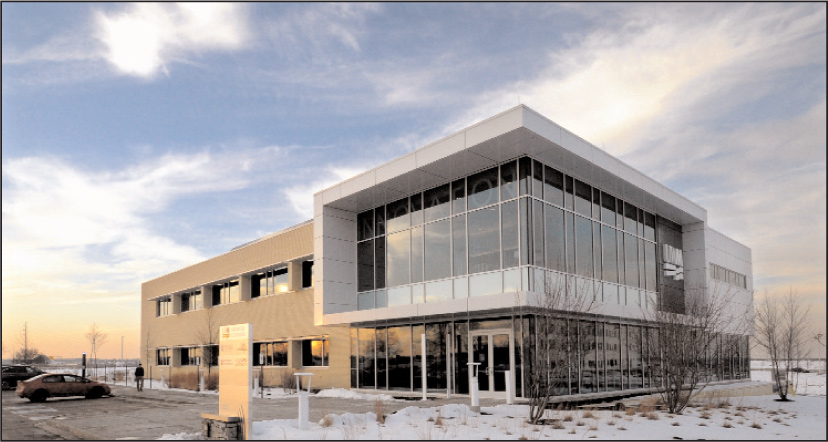 Guest Speakers:
Agenda:
5:30 – 6:00 PM Networking and Refreshments
6:00 – 7:00 PM Panel Discussion
7:00 – 8:00 PM Networking and Refreshments